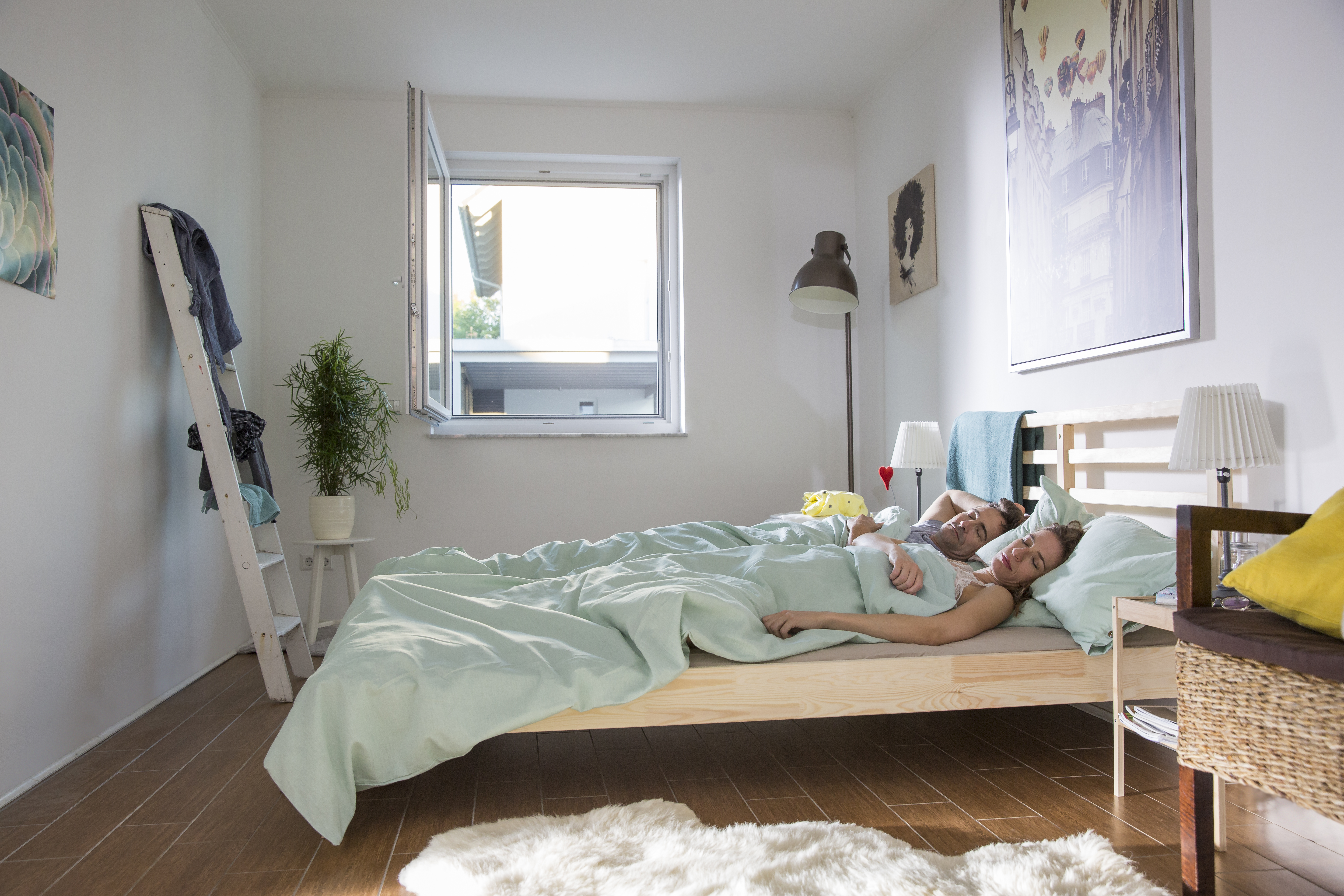 Special fine mesh fabric prevents pollen and insects from entering the area
After a long, cold winter, many can hardly wait for spring. Finally more time can be spent outdoors again and nature presents itself in its full splendour. As the days grow longer, so spirits grow higher. Those who suffer from allergies, however, may look forward to such a beautiful time with less positive feelings, as the flight from pollen will also arrive in spring. This means that sneezing attacks, runny noses and reddened eyes are part of everyday life for many people. Fortunately, this can be remedied quickly: The Transpatec fine mesh fabric from Neher, for example, offers effective protection. This knows how to impress due to a particularly small mesh width and not only traps pollen, but also prevents the smallest insects from penetrating the inside of the house. With Polltec, a special pollen protection fabric for allergy sufferers, the company also offers an insect screen that keeps out over 99 percent of grass and birch pollen as well as over 90 percent of fine pollen species. The individually applicable stentering frames are available in more than 100 installation variants. Whether wooden, aluminium or plastic windows: Neher has the right solution ready. More at www.neher.de.
(188 words/1350 characters with spaces, free print/voucher requested).
More pictures for download can be found here: https://www.neher.de/service/downloads/bilder/